Increase productivity with the help of experts
Progressive Cavity Pumps Systems


Field and Worshop Support No project is too big or too small
EQUIMAVENCA – Equipos y Manufacturas Venezolanas C.A., is positioned as one of the market leaders in Progressive Cavity Pumps Systems (PCP), with a trajectory of more than 30 years of experience being a pioneer by introducing the PCP systems in Venezuela through an agreement of knowledge exchange with the company that designed this method of artificial lift.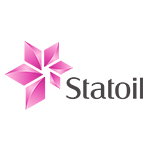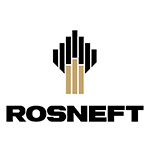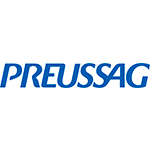 We work with the best infrastructure in the industry
We work with the best teams in the industry

Progressive Cavity Pump System

PCP background sensors

Gas Separators

In-house Production

And much more!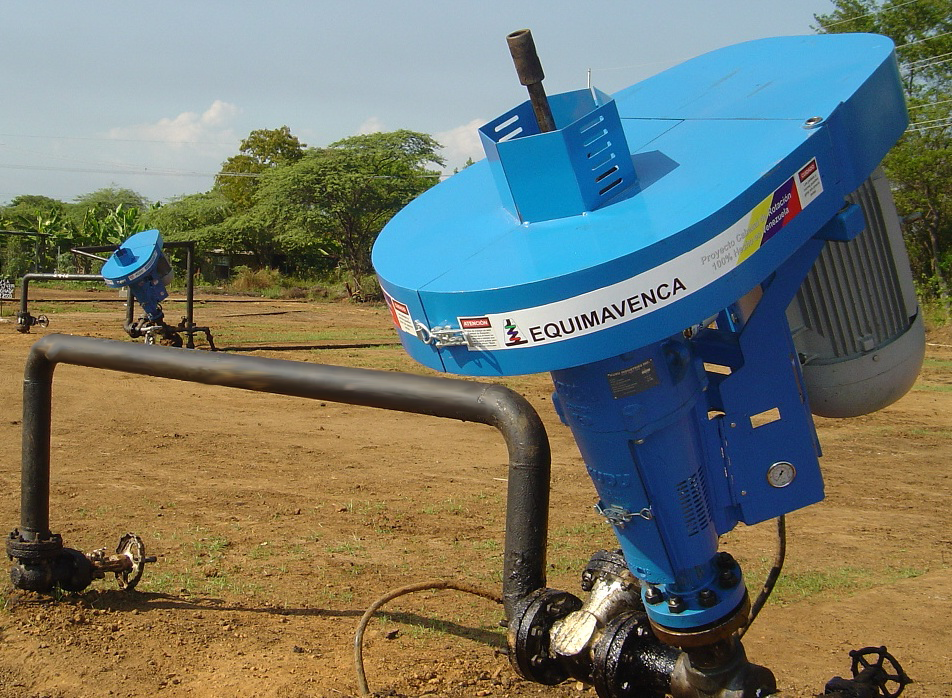 Call Us!
+58(414)612-3685
We have more than 30 years of first-class service
Engineering design, completion and monitoring of wells using standard Oil Industry software for PCP Systems

Maintenance and repair of bottom and surface equipment with unique test bench in the country

Field and workshop operations

Failure Analysis Engineering
And much more!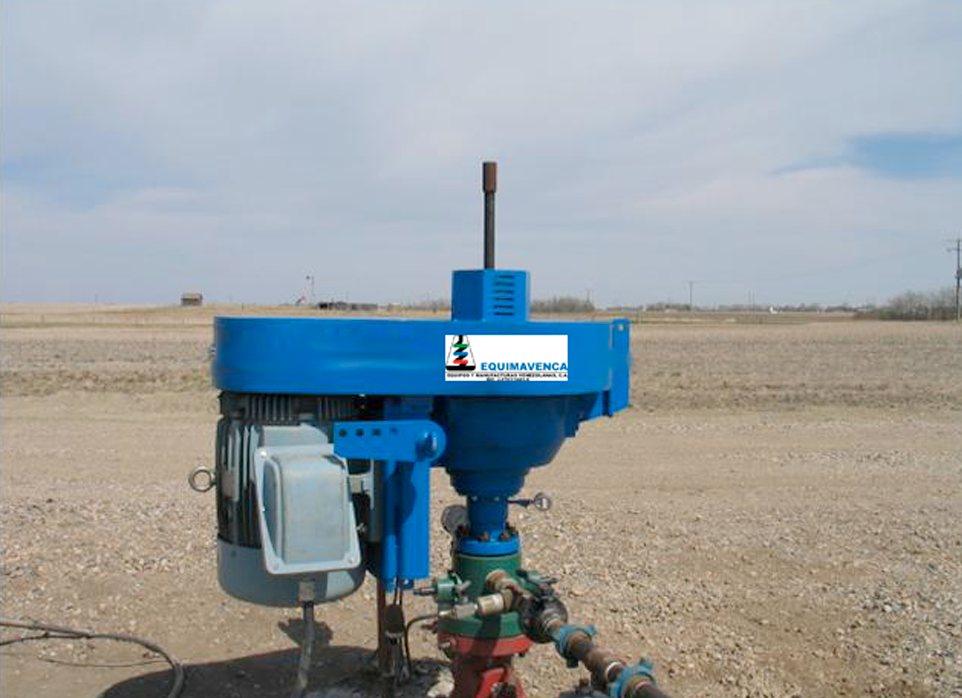 Call us!
+58(414)633-8519
COMING SOON!
EQUIMAVENCA Academy
Maracaibo - Zulia, Venezuela
+58(261) 717-2500 – 503 / +58(414)612-3685 / +58(414)633-8519